Logan's Alley is committed to your safety. Click to learn more about our safety procedures. Read More >
People. Place. Principle. Product.
Our goal is to improve the world around us by challenging our own boundaries and beliefs to provide all with the best experience possible through exemplary service, unique product and welcoming attitudes. Logan's Alley aims to create an enduring positive micro-culture centered around our core values as well as discipline, honesty and integrity.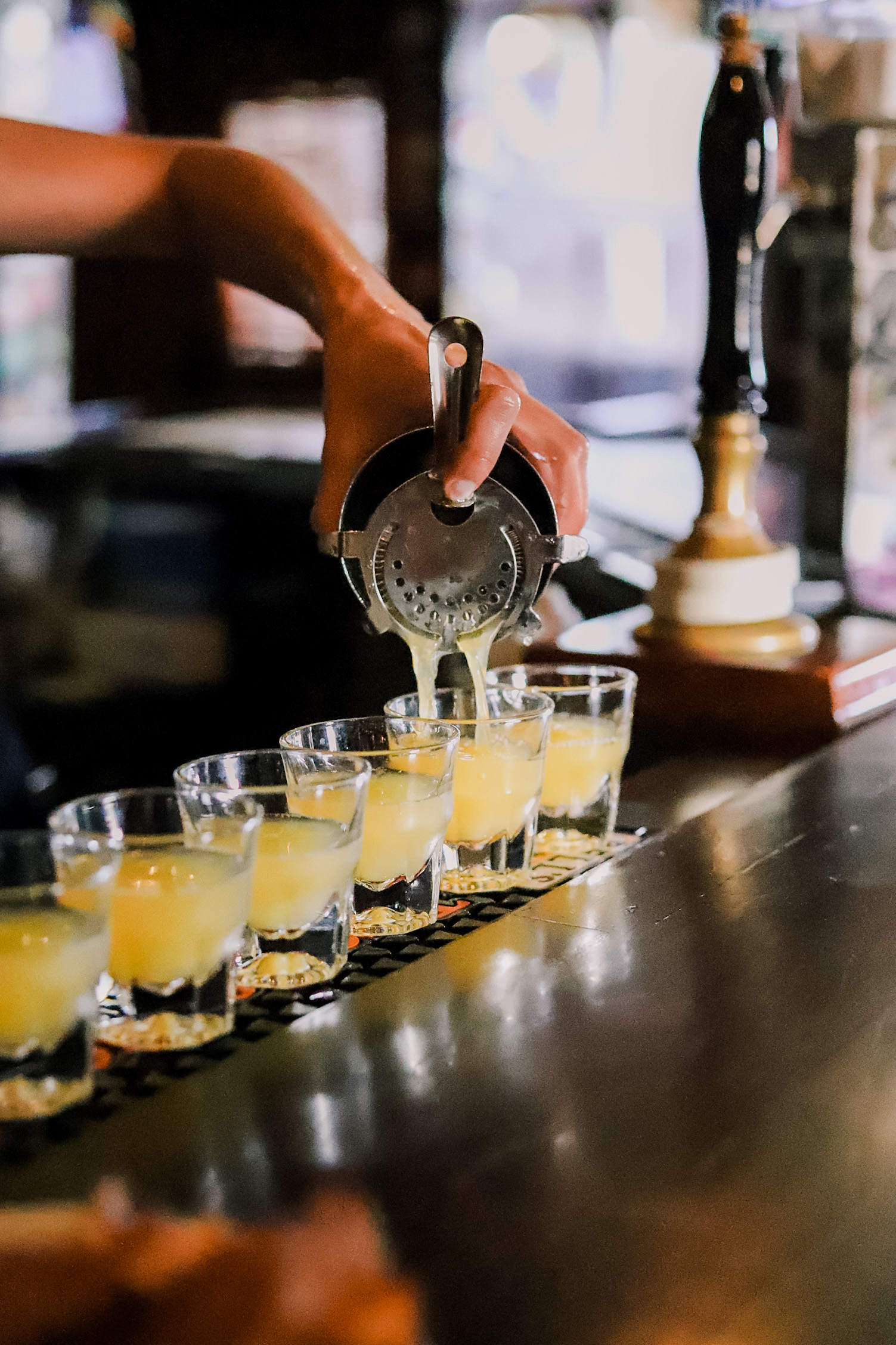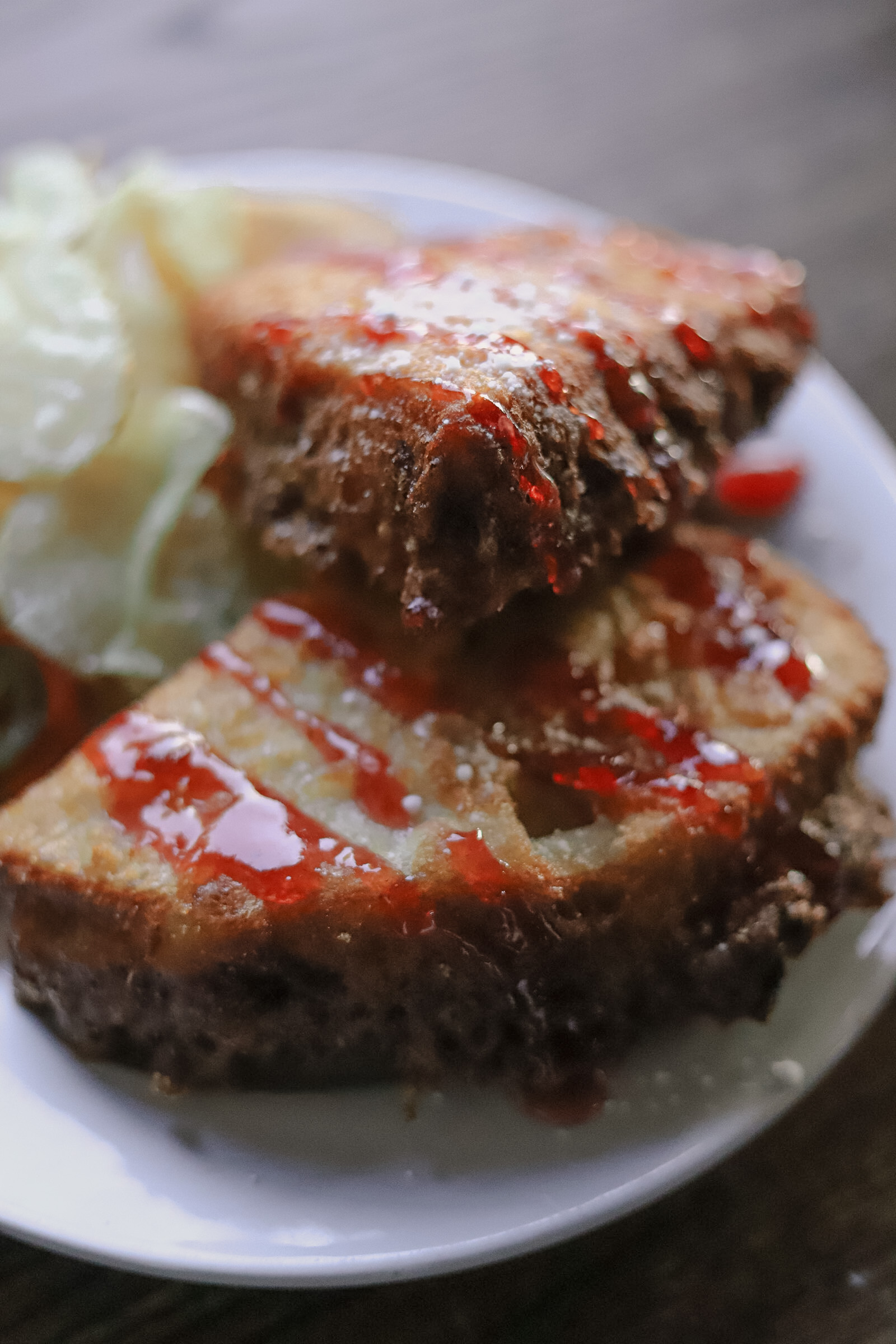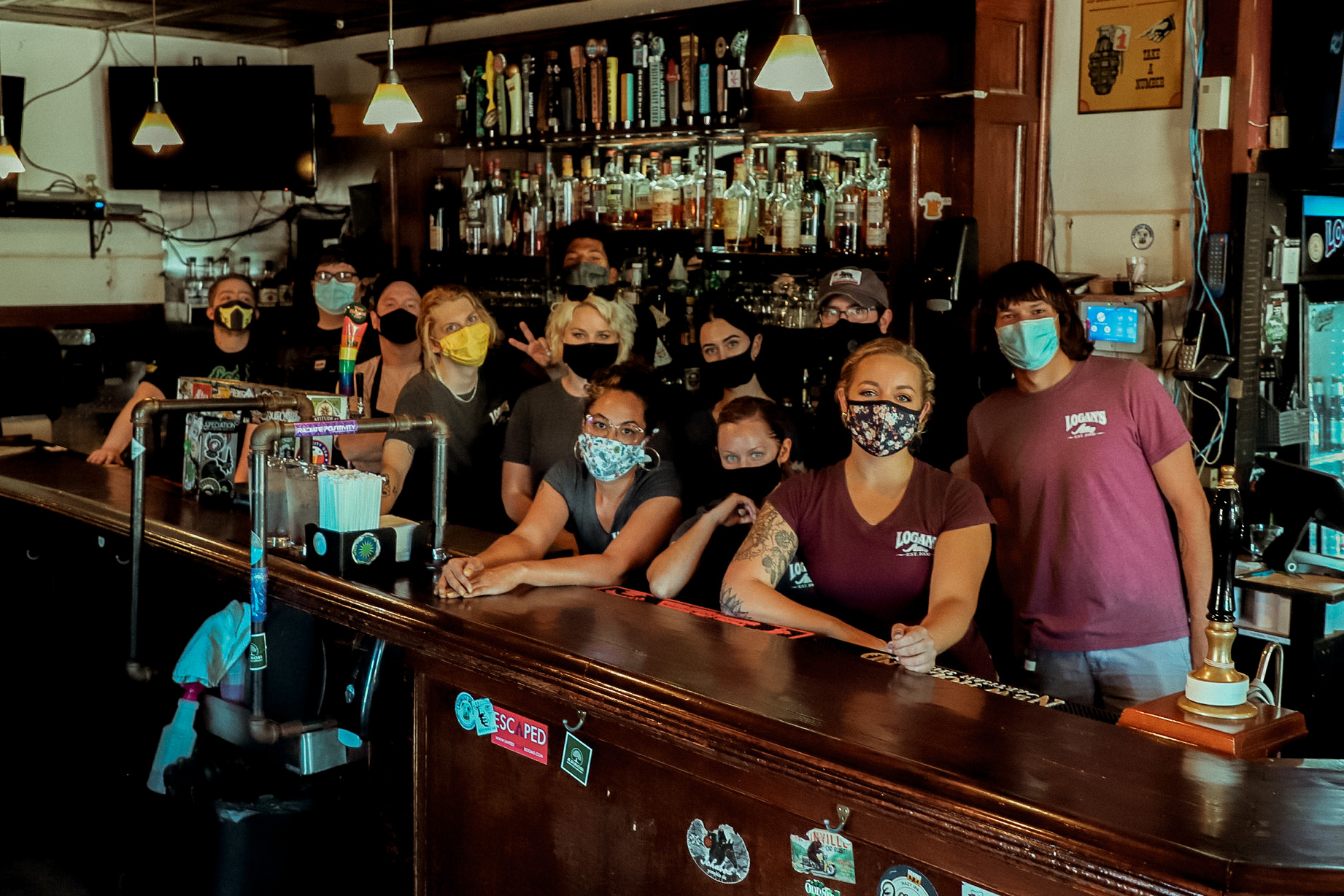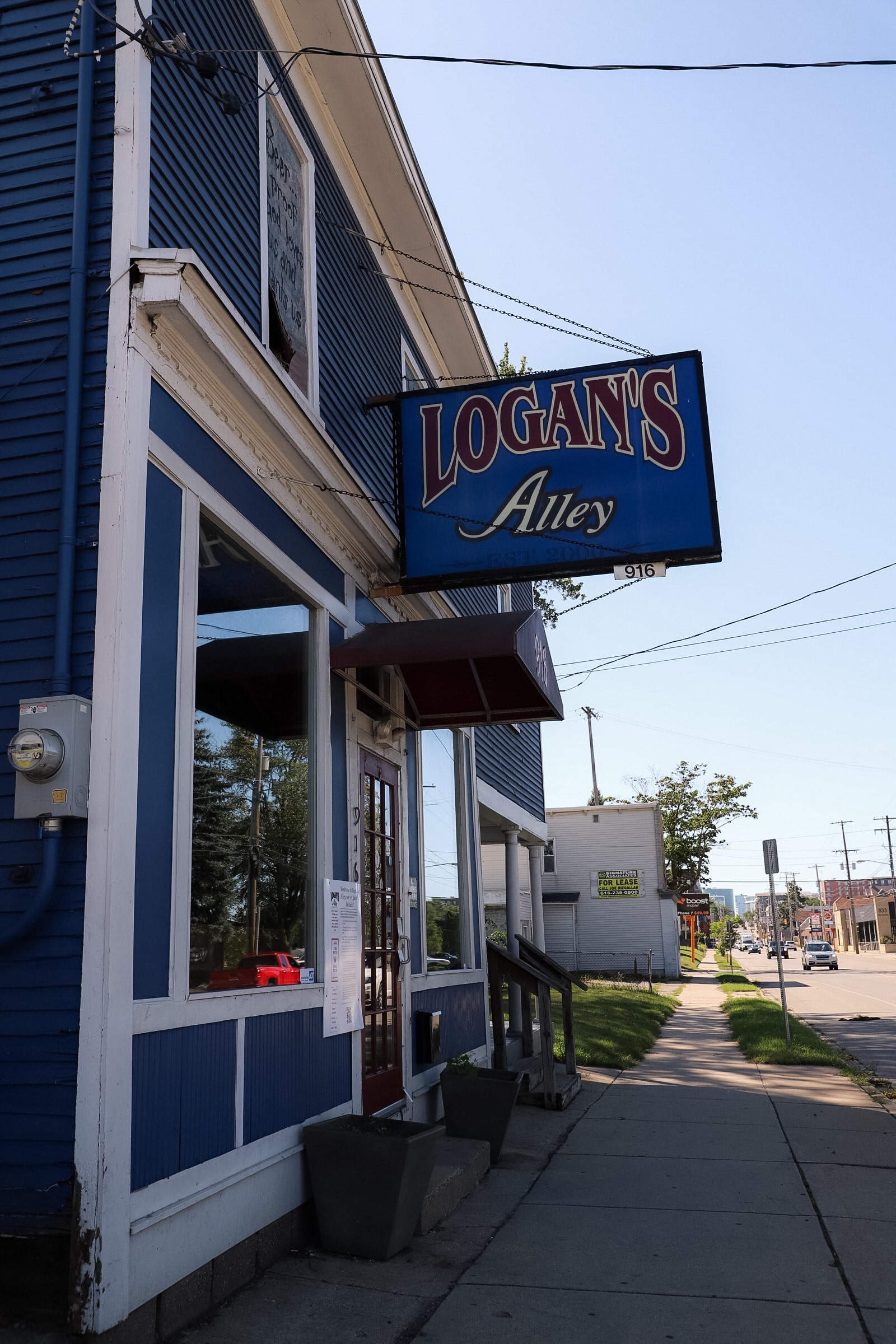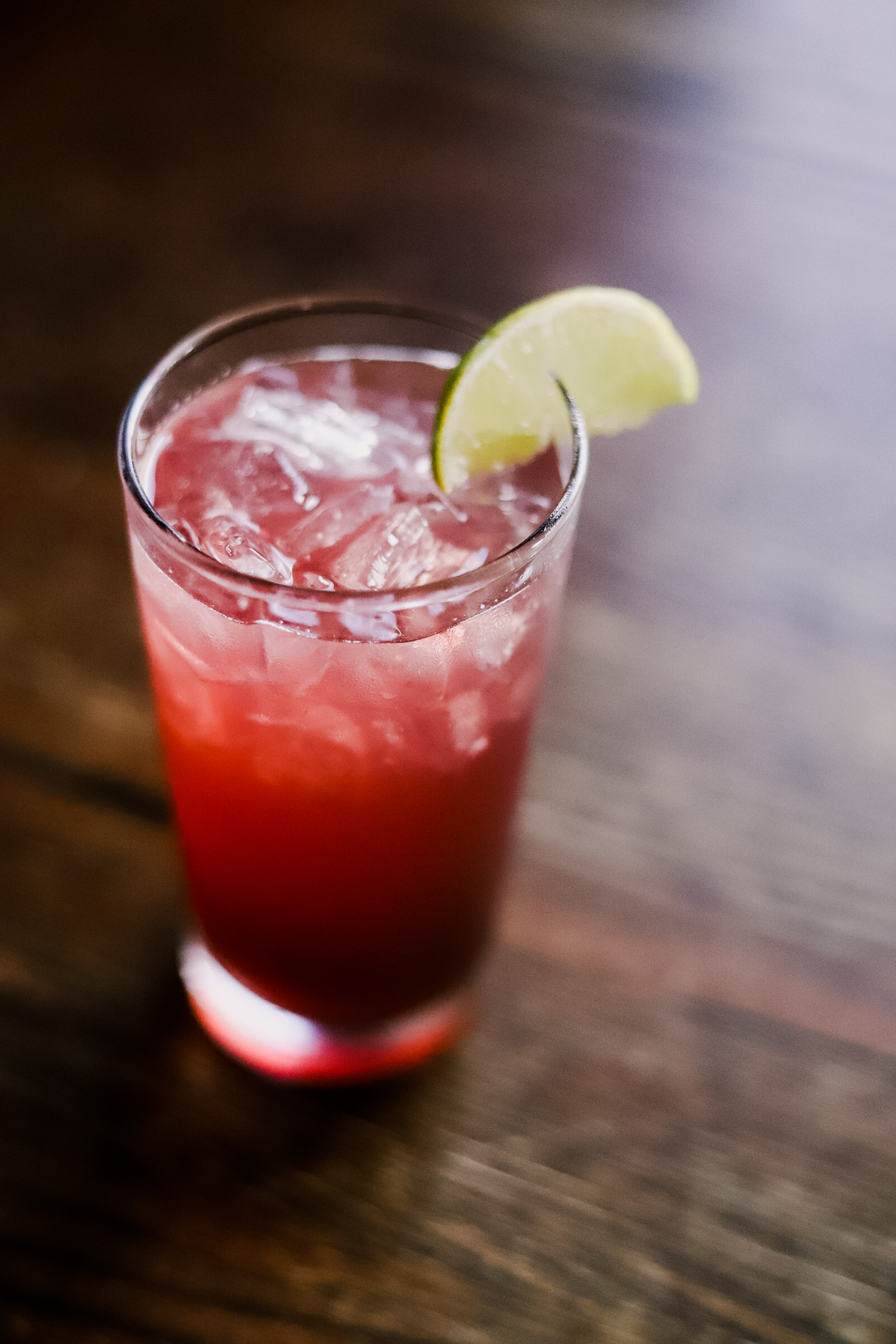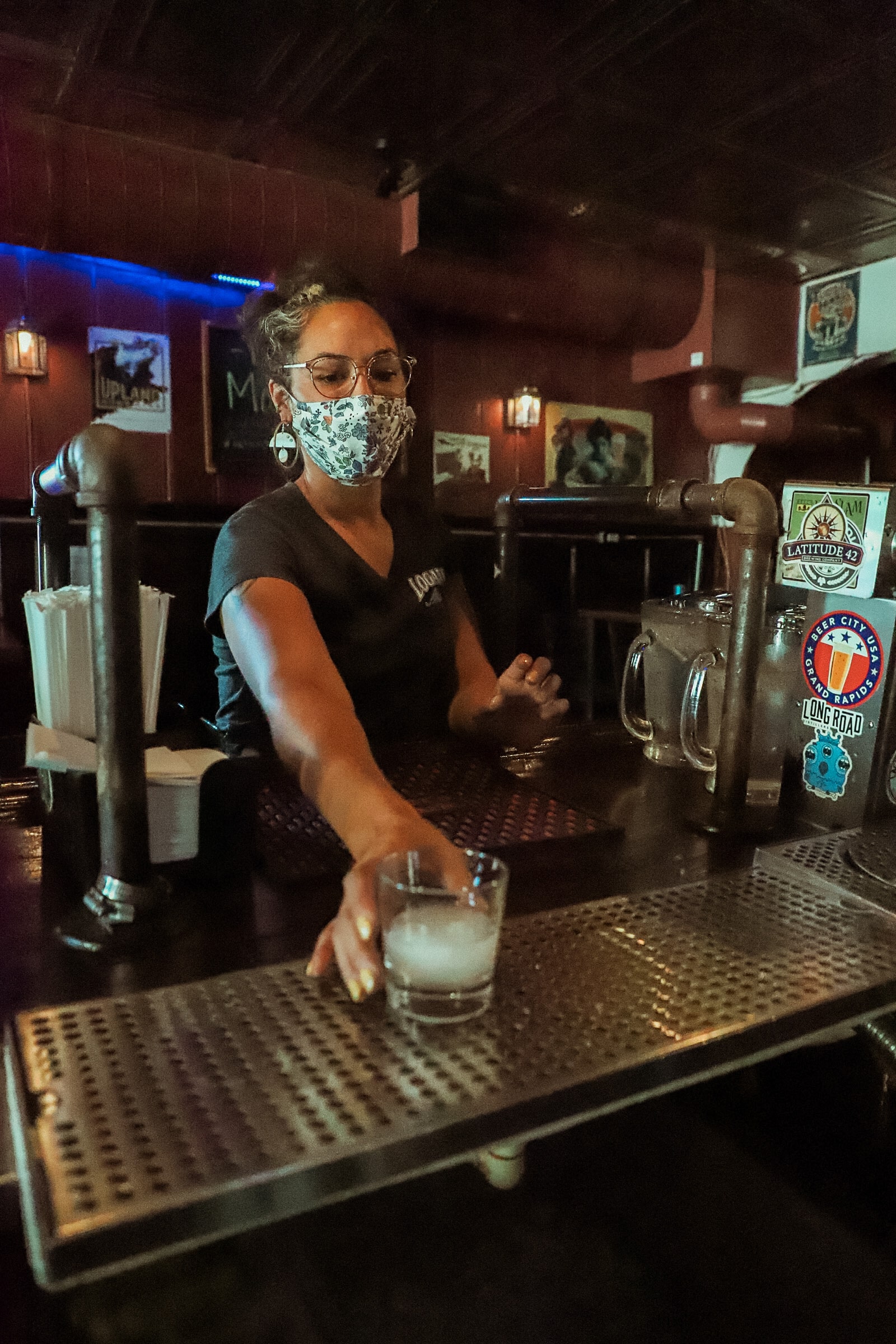 Encourage Loyalty, Friendship, Respect, Trust and Love through example
Provide a space of Protection, Trust, Comradery, and Community by being enthusiastically welcoming
No matter what we have an open door policy based on integrity, acceptance, dependability, and acknowledgement
We offer quality and unique products at a reasonable price to encourage engagement